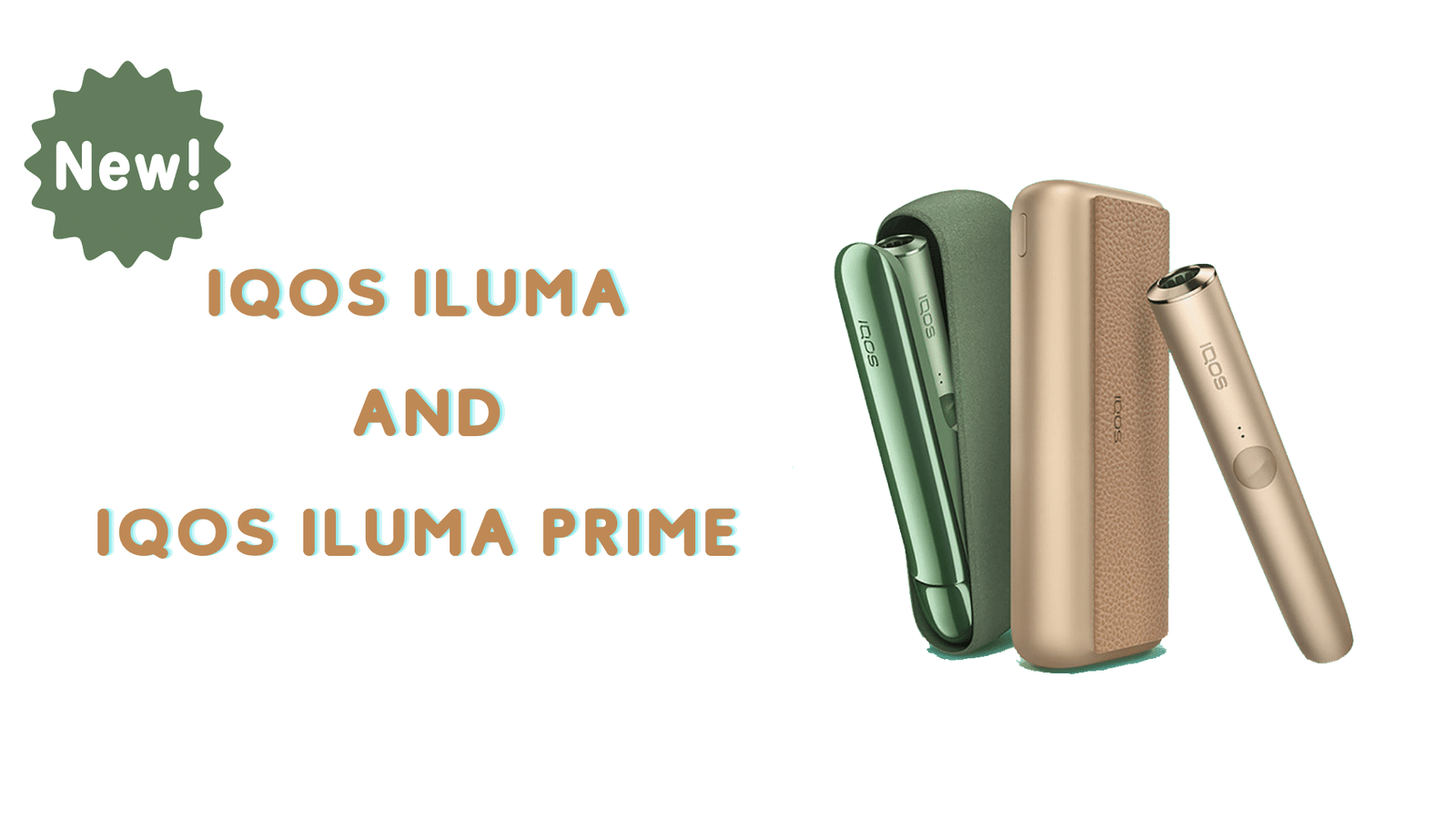 Buy IQOS Heets Abu Dhabi Online
(#No 1 in Abu Dhabi)
Buy All IQOS & Heets in Abu Dhabi, Get HEETS, HEETS ARABIC, HEETS CLASSIC, HEETS CREATIONS, HEETS DIMENSIONS, HEETS FIIT,HEETS MARLBORO, HEETS PARLIAMENT, IQOS 3 DUO, IQOS 3 DUO HOLDER, IQOS 3 DUO POCKET CHARGER, IQOS 3 MULTI, IQOS ACCESSORIES, IQOS lil SOLID, IQOS LIL SOLID 2.0, IQOS VEEV, IQOS VEEV Device, IQOS VEEV Pods, LAMBDA, LAMBDA CC, LAMBDA T3, Lil SOLID
Buy HEETS CLASSIC in ABUDHABI UAE
Buy TEREA FOR ILUMA DEVICES in ABUDHABI UAE
Buy TEREA JAPAN FOR ILUMA DEVICES in ABUDHABI UAE
Buy IQOS ILUMA PRIME in ABUDHABI UAE
Buy IQOS ILUMA in ABUDHABI UAE
Buy IQOS ILUMA ONE in ABUDHABI UAE
BUY HEETS ARABIC FROM LEBANON
Buy HEETS DIMENSIONS in ABUDHABI UAE
Buy IQOS LIL SOLID 2.0 in ABUDHABI UAE
Buy IQOS 3 DUO in ABUDHABI UAE
Buy IQOS 3 DUO POCKET CHARGER in ABUDHABI UAE
Buy IQOS ACCESSORIES in ABUDHABI UAE
Order Your IQOS & HEETS in Abu Dhabi Now
If you're looking to buy HEETS in Abu Dhabi? The good news is that you don't have to leave your home to do so.
With the convenience of online shopping, you can easily find and purchase your favorite HEETS flavors from the comfort of your own home.
HEETS are designed to work with IQOS devices, which are a smoke-free alternative to traditional cigarettes. When used together, HEETS and IQOS create a satisfying and enjoyable smoking experience without the smoke, ash, or lingering odor associated with traditional tobacco products.
So, why should you buy HEETS online in Abu Dhabi?
Here are a few reasons:
Convenience: Online shopping is convenient and hassle-free. You can browse through different flavors and options at any time of day, without having to worry about store hours or crowds.
Variety: Online stores often have a wider selection of products than physical stores. This means you can explore different HEETS flavors and styles, and find the perfect one for your taste preferences.
Quality: When you buy HEETS from a reputable online retailer, you can be sure you're getting a high-quality product. Online stores often source their HEETS directly from authorized distributors, ensuring that you're getting a genuine product that meets IQOS's high standards.
Fast delivery: Many online retailers offer fast and reliable delivery options, which means you can get your HEETS delivered straight to your doorstep in Abu Dhabi without having to wait long.
Buy Iqos Abu Dhabi | Iqos Heets Abu Dhabi
When shopping for HEETS online in Abu Dhabi, there are a few things to keep in mind.
First, make sure you're buying from a reputable retailer that sources their products from authorized distributors. This will help ensure that you're getting a genuine product that meets IQOS's high standards.
Second, consider the different flavors and styles of HEETS available. From classic tobacco blends to menthol and fruit-infused options, there's a wide variety of flavors to choose from. You may want to try a few different options to find the one that best suits your taste preferences.
Finally, be sure to check the delivery options and costs before making your purchase. Some online retailers may offer free delivery for orders over a certain amount, while others may charge a fee. It's also a good idea to check the estimated delivery time to ensure that your HEETS will arrive when you need them.
Buy Best Iqos Iluma Abu Dhabi | #1 Iqos Iluma In UAE
Buying HEETS online in Abu Dhabi is a convenient and hassle-free way to enjoy the benefits of IQOS without leaving your home. With a wide variety of flavors and styles to choose from, fast and reliable delivery options, and the assurance of a high-quality product, online shopping for HEETS is a great option for anyone looking to experience the future of smoking.
Iqos Iluma Vs Terea For Iluma
"IQOS Iluma" and "Terea for Iluma" are two related products in the tobacco industry that are designed to offer a different smoking experience to traditional cigarettes. The IQOS Iluma is a device that heats tobacco instead of burning it, while the Terea for Iluma are tobacco sticks that are used with the IQOS Iluma device.
The IQOS Iluma is a sophisticated electronic device that uses a unique heating system to heat specially designed tobacco sticks. This process generates an aerosol that contains nicotine and other chemicals, which is then inhaled by the user. Unlike traditional cigarettes, the IQOS Iluma does not produce smoke or ash, making it a potentially less harmful alternative for smokers who are looking to switch to a less harmful smoking experience.
The Terea for Iluma is a type of tobacco stick that is specifically designed to be used with the IQOS Iluma device. These tobacco sticks come in a variety of flavors and strengths, and are made using a special blend of tobacco that is heated instead of burned. This heating process is designed to release the flavor and nicotine in the tobacco, while minimizing the production of harmful chemicals that are found in traditional cigarettes.
Overall, the IQOS Iluma and Terea for Iluma are part of a growing trend in the tobacco industry towards less harmful smoking alternatives. While it is still too early to say for certain whether these products are completely safe, they do offer smokers a potentially less harmful alternative to traditional cigarettes.